About Mimi Green
a family owned business since 2007
Amanda
Founder
Loves Pugs, Mastiffs, Bulldogs. Basically anything with a wrinkly face.
Sesame
barking Boss Lady
Happy to be the boss (when she can fit it in between naps.)
Daniel
co-founder
Midwesterner with a western heart. Photography, outdoors, vintage audio, live music and all dogs
Franklin
Greeter
Majestic. Hasn't met a single person he doesn't like.
fox
MG Model
Mama's boy & resident model. Loves posing, product testing & giving kisses. When not working, chases balls & climbs mountains
Andrea
Wholesale manager
Obnoxiously proud New Mexican who loves a good road trip, a good hike, good friends, good beer, and most of all good bois.
matt
leather crafter
Enjoys creating music, videos, visual art, and leather goods.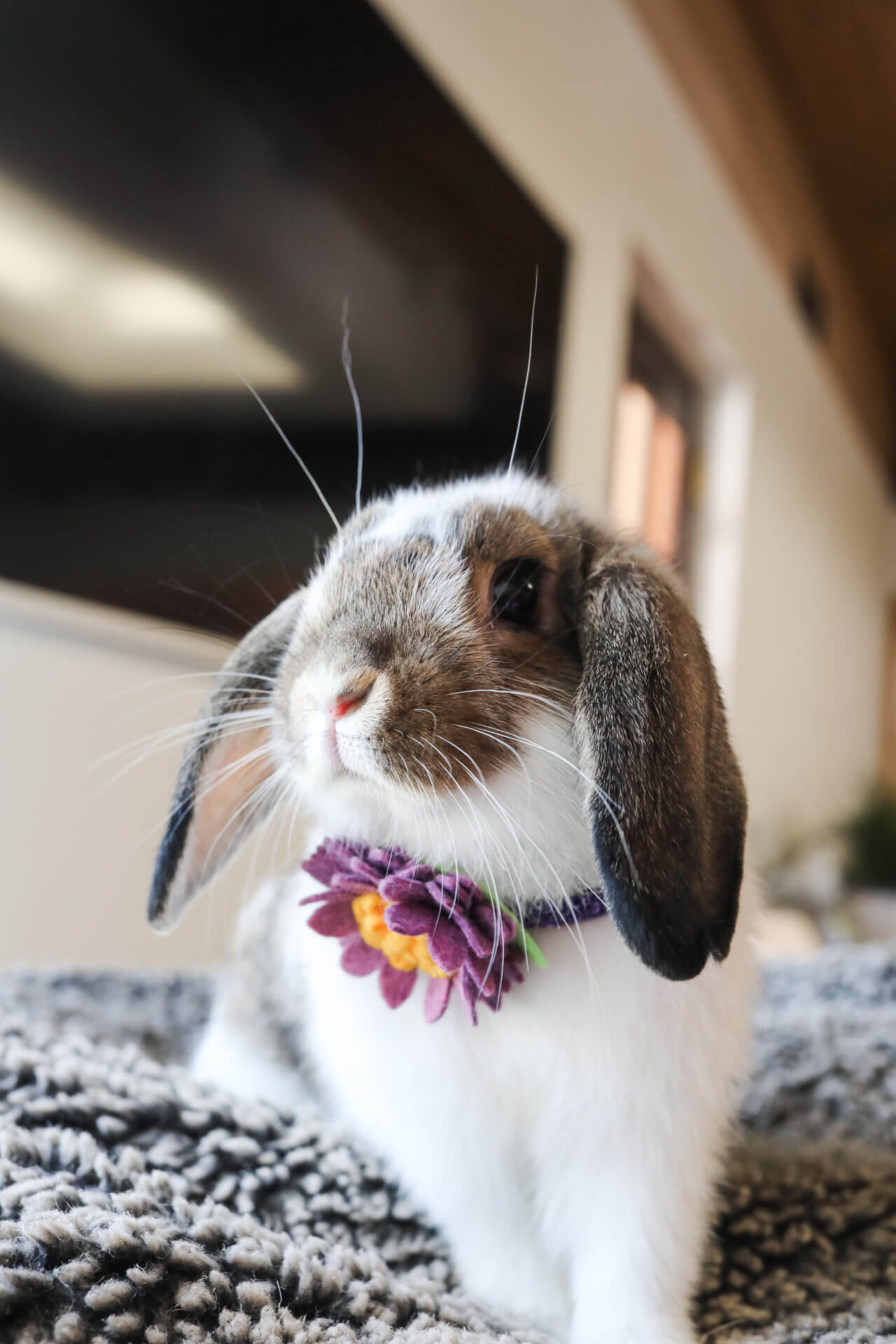 Mercy
Office cheerleader
+
gordie gordito
highly paid security
24/7 office security.  Once homeless, living in a barn + look at him now!
felicia
web designer
Native New Mexican who loves traveling, hanging with friends/family and talking to computers.
Lorraine
Production Assistant
Loves spending time with animals. NM born and raised. Big fantasy and Sci-Fi nerd. Likes to make arts & crafts in my spare time.
…
Mia
Shipping & Fulfillment
Desert dweller. Off road or on drag track adventures welcome. Love my furry children and feathered friends too.
…
Matteo
Leather Maker
A Music, Film, Coffee and Pug enthusiast.
…
Krissy
hand embroiderer
OG Mimi Greener and embroidery pro.
Ducky
HR
Always looking over your shoulder – or perched on it.
Desiree
Production Assistant
A perfectionist at heart, with a creative spirit, who has a love for animals + adventures.
We don't just work at Mimi Green, we love what we do.
All of our collars, leashes, and accessories are made by hand here in New Mexico. By whose hands, you ask? Well, any given day you can find this fabulous staff of sewers, embroiderers, packers, shippers, designers and more creating your dog's gear, by hand with love.  We can't say enough about how awesome our staff is. Our customers are pretty awesome too, both of which make Mimi Green a super wonderful place to work! We strive to pay our workers a living wage and are committed to keeping our production in the USA.  Family owned and operated since 2007.
Our first studio in the sunroom of our house, 2007.
We believe in combining the two:
YOUR GREAT TASTE + YOUR DOG = MIMI GREEN.
We are ready to bring exciting, good quality, good for you, stylish dog products into your life.
We want the items you choose for your dog to mean something to you.
When we were kids my sister named her security blanket Mimi Green. She still sleeps with her to this day, 30 years later. She is handmade, she is functional, she still looks good, and most importantly, she makes my sister FEEL good. Can't ask for much more than that!
These are the same values that Mimi Green Designs stands for. I hope we can bring the same good feelings to your daily dog walks, feedings and cuddles!
HANDMADE*ORIGINAL* SUPER COOL
AMANDA JACKSON, DANIEL MILLER & CO.
Take me to the shop!
Things you might not know about us
We LOVE pugs. Well, Amanda does, and they are growing on Dan.
We are supporters of the New Mexico Pug Rescue. We donate our discontinued or not quite perfect collars to the adoptable pugs at the rescue so they can look pretty and feel confident when headed to their new homes. As we grow as a company, we want to help them more and more to save pugs from illness, homelessness, and puppy mills. The inspiration for Mimi Green was Cessie, a pug we fostered and then adopted from the NM Pug Rescue. Dan said I couldn't keep her, so I made her the first Mimi Green collar on my sewing machine so that he couldn't get mad at me for buying one. I knew all along that I was going to keep her, I just had to wait for him to fall in love with her too (which he did!) Pugs and NM Pug Rescue will always be close to our hearts.
We Are Social. Follow Us.